When widower Robby Bowser and his business partner, Kupo, are ambushed on what's supposed to be another routine delivery, he questions the risk involved in his career of choice. With a feeling of obligation to his late wife's sick father-in-law and a failed arrangement with a precarious doctor and supplier, he struggles to keep his business going while maintaining what's left of an awry relationship with his teenage son, Aiden. In the midst of finding alternative revenue streams, the backlash from the delivery ambush resurfaces, revealing deceptive practices from people closest to him, forcing him to adjust his moral code and make a few detrimental decisions.


Genre: Suspense/Drama


Status: Seeking investors


Produced by: Chris Taylor


Production Co: Adventus Films


Budget: Less than $50k


Projected Start Time: Late 2018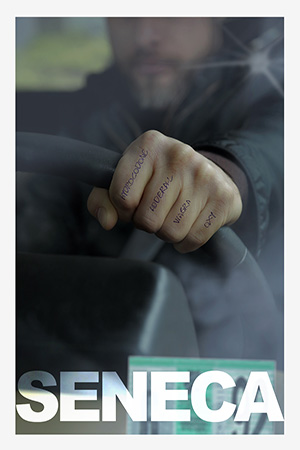 WRITER'S STATEMENT
"Our country's healthcare system has been a big source of public contention for a long time. For those of us who don't require prolonged measures of medical treatment, it's easy to forget that there are some who don't have anyone to take care of them. The idea that hundreds of thousands profit from the sick and unhealthy may sound disturbing at first but without that industry, privately speaking, there's really nothing left. But even those intstitutions will many times fail or deny people seeking assistance and when there's nowhere else to turn, desperation is what we're left with. SENECA is essentially about normal people taking extreme measures and capsizing their morals when despondancy stares them in the face. I was interested in telling a story about an illegal underworld that actually provides a common good in society to those who demand it. But of course, it's not without its collateral damage.

My goal in making this movie was to do it on a shoesting with a small, core group of filmmakers and cast a few talented friends in fulfilling key roles, all who had the same desire I did to create a great narrative in a feature-length format. The biggest challenge is to streamline the cinematic techniques I've learned over the years and rigorously choose what to cover in a very condensed period of time while using heightened story-telling methods that supersede traditional and costly Hollywood movie production practices.

As the sole, tech guru on the Reel Camp Seattle team, a company that provides soup-to-nuts clips for actors' reels in a fast-paced, trim and efficient shooting environment, I wholly believe this is possible. I recently shot principle photography on a horror feature in three weeks, and a couple years ago, shot a sci-fi feature in two. As filmmakers know, production costs directly connect to the amount of time spent on set but the devil is in the details: none of that matters is if its execution misses the mark. That's why I want to simplify our production model and leave much of the story-telling up to the actors, locations and overall mise en scéne."
Chris Taylor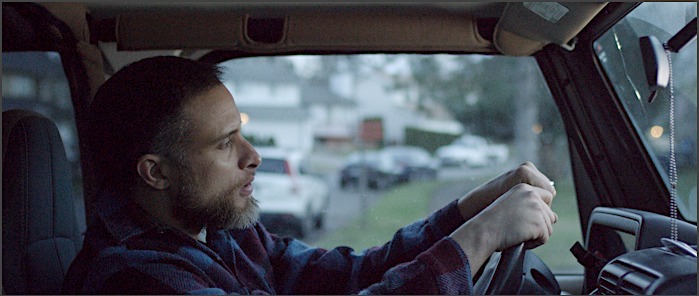 Seneca test shot
THE TEAM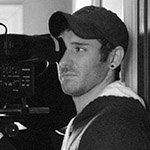 co-writer, producer & cinematographer
Chris Taylor

Formerly a Marine Corps photographer, Chris worked as a gaffer before shooting and editing full time with Adventus Films, working on several award-winning films including A Man, Buried.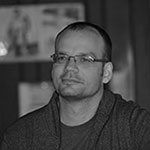 co-writer
Arthur Rains-McNally

As a filmmaker, Arthur, spends his nights writing and his weekends blocking and shooting. He has written multiple features and television pilots in addition to a horde of short films. Arthur, along with cowriter Guy Steele, has won many awards for their spec pilot Czar of Detroit— winner Las Vegas Screenplay Contest and finalist of 5 other script writing contests.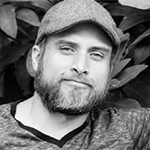 producer, role of "Robby"
Matt Medisch

Rick is a seasoned stage, film, and television actor with credits including NBC's Grimm, Sifi's Z-Nation as well as several leading and supporting roles in the Seattle independent film community. He has experience as an acting coach and a mentor for other actors and crew in addition to behind-the-camera roles of writer, director, assistant director, producer and production coordinator.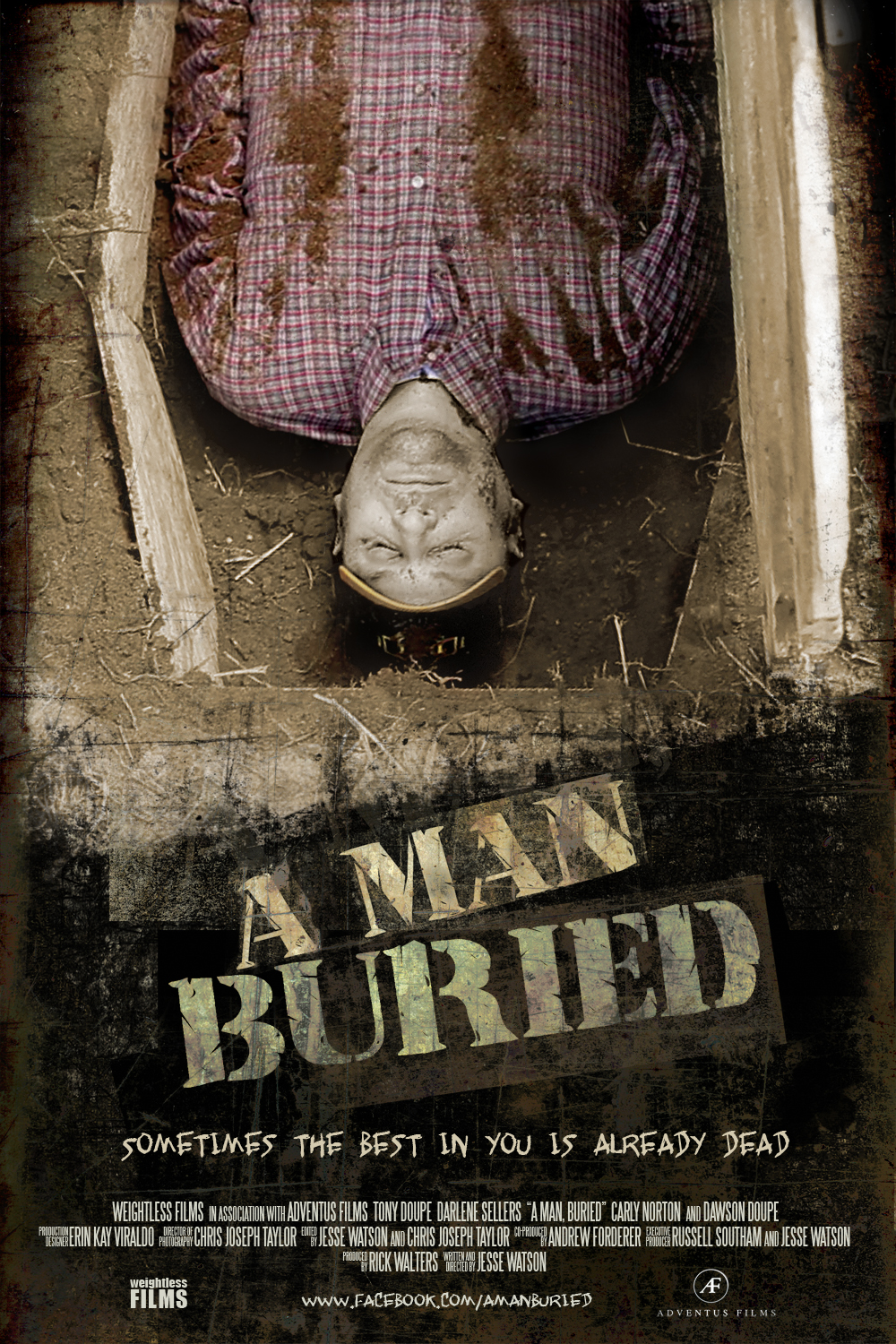 A Man, Buried
2012
Brothers
2014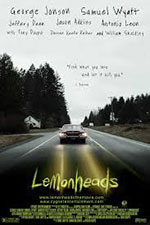 Lemonheads
2017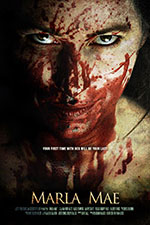 Marla Mae
2018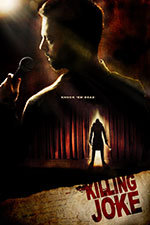 Killing Joke
2018

   

Just a couple trailers from our past film Lemonheads


We have a great track record of producing quality motion pictures and we need the financial support and business partnership of investors to bring
Martingale
to the screen. In the narrative space, a team is certainly not complete without the Executive Producer to actualize an important story like this and we certainly love the idea of building a relationship that could lead to other future projects.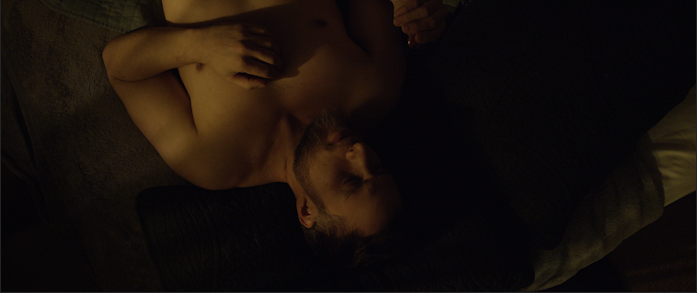 Seneca test shot
THE MARKET
Those who want to help bring
Martingale
to the screen can have very high earning potentials on the back end (as shown in the case studies below). Simply put, for every $100 put into this movie, you the investor own .05% share of it, for total share of 50% for $100k. Also, before the producers profit from any revenue, each financial partner must receive 100% of their investment back + 20% interest.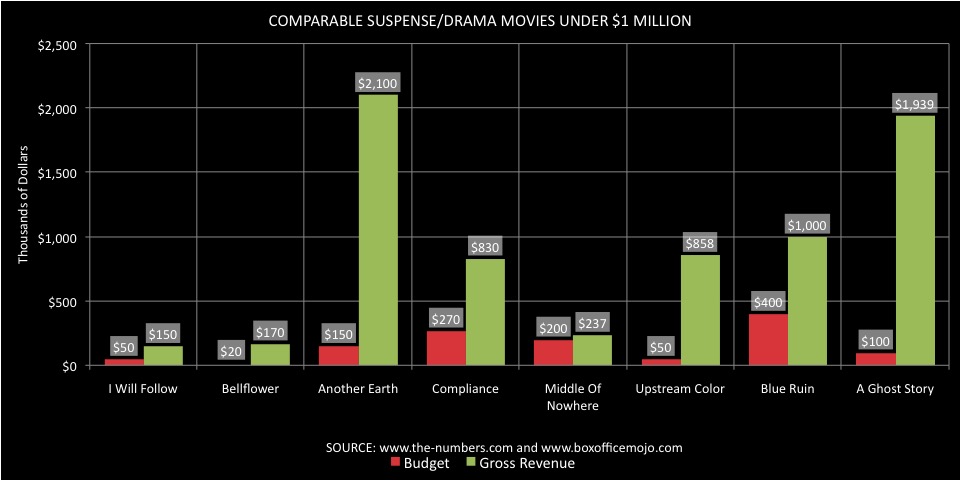 While the motion picture industry can sometimes be a fickle one, it often depends on the efficiency of the movie's crew through production and its distribution strategy thereafter. With a micro budget like this, it may stifle some of its market potential with the lack of big name talent and explosions (why people go to the movie theater right?) but it stretches our profit probability enormously for the direct to DVD/Blu-ray market. One great example of that is our production partner's movie
The Invoking
, which has made over $300k for a small cost of only $11k and contains an entirely unknown cast. It went on to win four awards at film festivals, one of which enabled the distribution deal that it has through companies like Amazon, Redbox, Best Buy, Walmart, etc. and provided the much needed marketing campaign as well.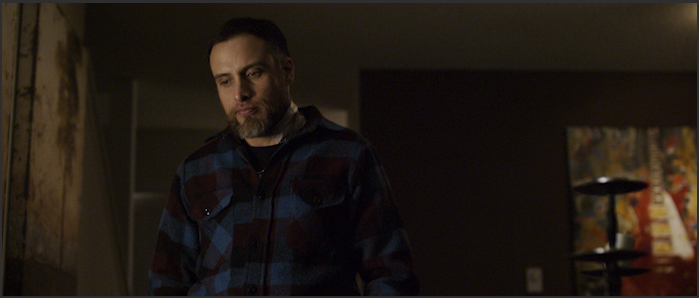 Martingale test shot
BECOMING A PARTNER
If you'd like to speak with us about investment opportunities or see the INVESTOR PROPOSAL, please contact the number or email below. We're looking forward to hearing from you!
Chris Taylor
206.260.2077
chris@adventusfilms.net
Not all media is the property of Adventus Films but is embedded with the owner's consent.
Adventus Films © 2018.